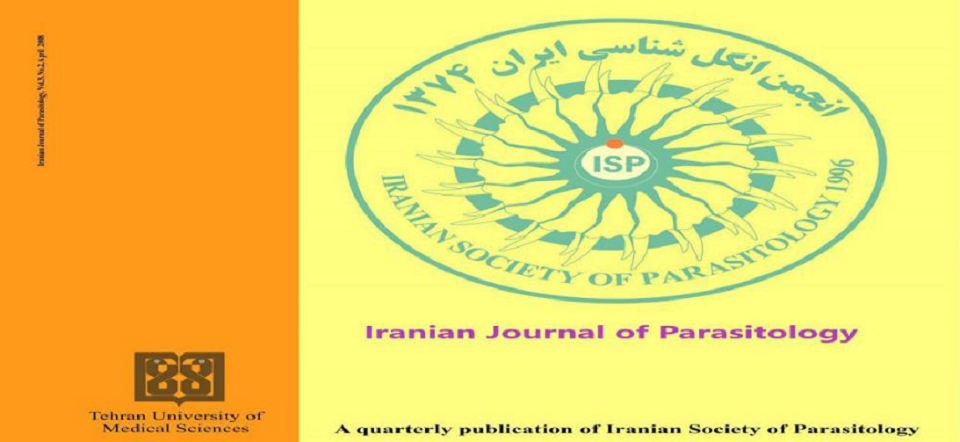 Iranian Journal of Parasitology (IJP) is the official publication of Iranian Society of Parasitology (ISP) launched in 2006. The society was inaugurated in 1994 and pursues the improvement of the knowledge on the parasites and parasitic diseases, exchange of scientific knowledge with foreign societies, publicity activities, and consultation on the parasitic diseases, and intimate relationship among society members.
IJP is supported and published by Tehran University of Medical Sciences in a quarterly basis.
The main aims of the Journal are: contribution to the field of Parasitology, including all aspects of parasites and parasitic diseases (medical and veterinary) and related fields such as Entomology which may be submitted by scientists from Iran and all over the world.
It is highly appreciated to receive your Review articles, Original papers, Short com­munications, Case reports and letters to the Editor on the above mentioned research fields.